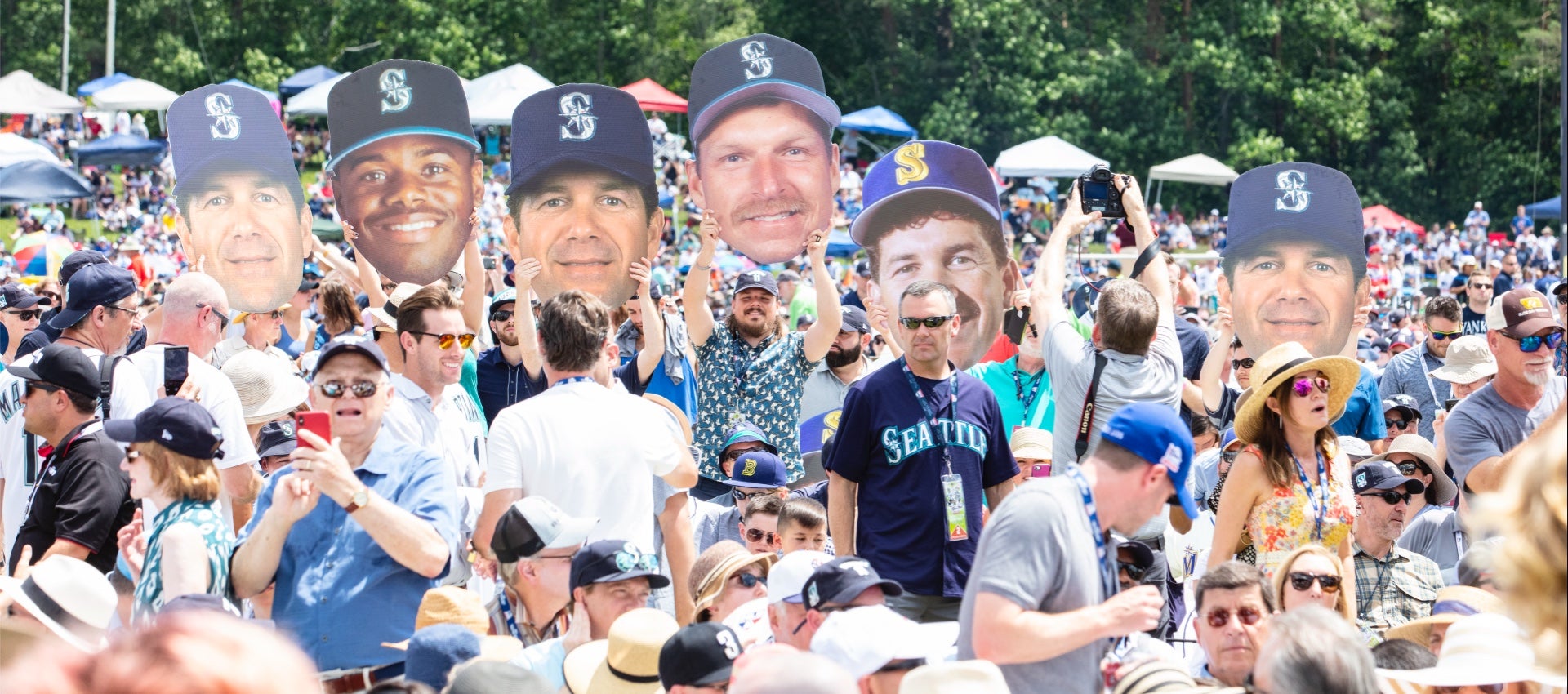 Keeping history in the headlines.
New members are inducted into the National Baseball Hall of Fame once a year, but we never stop making news.
Featured Story
Page Fence Giants succeeded on and off the field
For four years the Page Fence Giants were a successful and entertaining highlight of Black baseball.