Bob Gibson fans 17 Tigers in Game 1 of 1968 World Series
Donate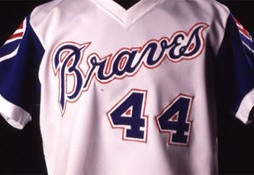 We need your help to preserve priceless treasures housed here in Cooperstown. Make a gift today to help ensure that fans around the world can have online access to the Museum collections and Library archive.
Join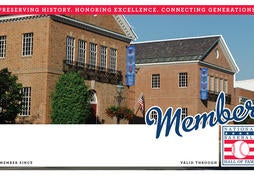 As the keepers of the Game's history, the Hall of Fame helps you relive your memories and celebrate baseball history.
Gibson was elected to the Hall of Fame in 1981.
---
Craig Muder is the director of communications for the National Baseball Hall of Fame and Museum.