Dodgers win final game at Ebbets Field
Within weeks of that Tuesday victory, the Dodgers had moved to Los Angeles and the New York Giants had moved to San Francisco, reducing New York's Major League tenants from three teams to one.
And though Ebbets Field is gone, its story remains at the National Baseball Hall of Fame and Museum in Cooperstown, where the ballpark's cornerstone stands as a fan favorite along the timeline of baseball history.
Donate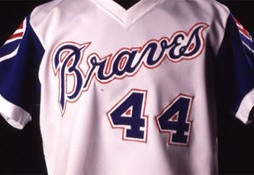 We need your help to preserve priceless treasures housed here in Cooperstown. Make a gift today to help ensure that fans around the world can have online access to the Museum collections and Library archive.
Join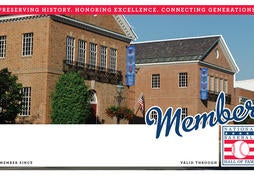 As the keepers of the Game's history, the Hall of Fame helps you relive your memories and celebrate baseball history.
---
Craig Muder is the director of communication for the National Baseball Hall of Fame and Museum