Herzog's blockbuster trades reshape Cardinals, Brewers
Along the way, Herzog, serving in a dual role as both general manager and manager, altered the destiny of another town famous for its brewing history.
Shop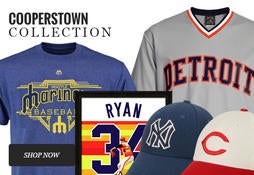 Represent the all-time greats and know your purchase plays a part in preserving baseball history.
Join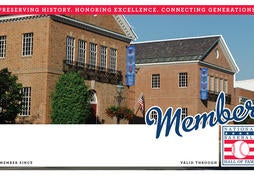 As the keepers of the Game's history, the Hall of Fame helps you relive your memories and celebrate baseball history.
And in the World Series, the Cardinals had a healthy Sutter at the back of their bullpen. Fingers, battling a right forearm injury, was unavailable to the Brewers.
The result: A seven-game victory for the Cardinals, who got key performances from both Green and LaPoint.
Fingers, Herzog and Sutter would later be reunited in Cooperstown, with Fingers earning election in 1992, Sutter in 2006 and Herzog in 2010.
---
Craig Muder is the director of communications for the National Baseball Hall of Fame and Museum