Griffey stars in debut for Mariners
Nineteen-year-old Ken Griffey Jr. did not disappoint.
Hall of Fame Online Store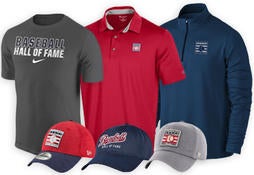 Proceeds from online store purchases help support our mission to preserve baseball history. Thank you!
Join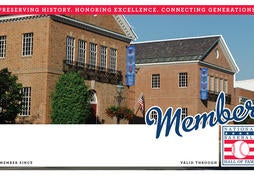 As the keepers of the Game's history, the Hall of Fame helps you relive your memories and celebrate baseball history.