#Shortstops: Dressing up The Man
Shop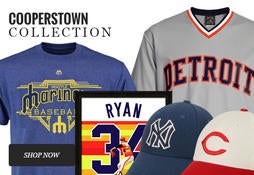 Represent the all-time greats and know your purchase plays a part in preserving baseball history.
Join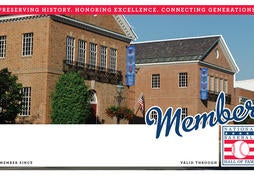 As the keepers of the Game's history, the Hall of Fame helps you relive your memories and celebrate baseball history.
In addition to baseball, the Walker family was also integral in the United States Golf Association, serving in the organization's leadership and creating the Walker Cup. George Herbert Walker also led a group involved in the 1925 construction of Madison Square Garden and reconstruction of Belmont Race Track.
Ely & Walker may be a corporation forgotten by many, even with some famous names descending from its co-founder. Despite that, the long-remembered Stan Musial proved well-suited to pitch its product, no matter what he was wearing.
---
Matt Rothenberg is the manager of the Giamatti Research Center at the National Baseball Hall of Fame and Museum