#Shortstops: Ebbets Field on film
It was a seminal moment in Brooklyn, N.Y., history.
Hall of Fame Online Store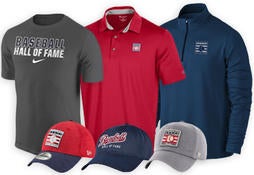 Proceeds from online store purchases help support our mission to preserve baseball history. Thank you!
Join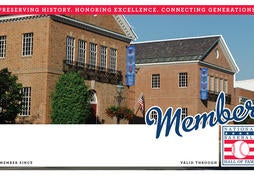 As the keepers of the Game's history, the Hall of Fame helps you relive your memories and celebrate baseball history.
After the security guard left the precinct, the desk sergeant turned to Stein. He "looked up at me, looked back down at his paperwork, then back at me, sighed, shook his head and nodded towards the side door. I took the hint and, with my camera still strapped around my neck, made my exit. The rest is the history you now have."
Click here to view the full collection of images.
---
Isabelle Minasian is the digital content specialist at the National Baseball Hall of Fame and Museum