Latino Legacy: La Vida Baseball website and Hall of Fame join forces to tell stories of Latin American stars
Donate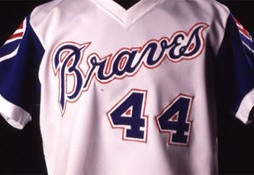 We need your help to preserve priceless treasures housed here in Cooperstown. Make a gift today to help ensure that fans around the world can have online access to the Museum collections and Library archive.
Join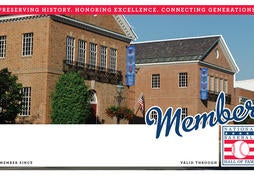 As the keepers of the Game's history, the Hall of Fame helps you relive your memories and celebrate baseball history.
"I saw the ¡Viva Baseball! exhibit and absolutely loved the approach that it took," Tab Bamford said. "I reached out to the Hall about really joining forces to jump into a huge hole in the media landscape: the growing impact that Latinos have on the game today."
The Hall of Fame connected Bamford with Burgos Jr., who in turn looped in Muñiz. A couple of years later, they found themselves joining forces with the Hall of Fame as their website launched in March.
---
Alex Coffey is the communications specialist at the National Baseball Hall of Fame