Early Wynn Gets His 300th Victory
Join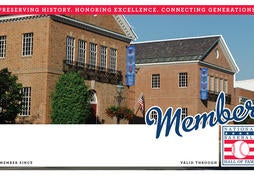 As the keepers of the Game's history, the Hall of Fame helps you relive your memories and celebrate baseball history.
Shop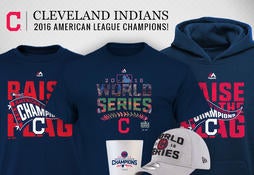 Represent the all-time greats and know your purchase plays a part in preserving baseball history.
At the time of his retirement, Wynn had pitched longer than anyone in baseball history. He finished his career with an ERA of 3.54, striking out 2,334 batters in 4,564 innings, amassing a record of 300-244.
"I was ready to give up the chase but Lefty Grove, who won 300 himself, urged me to keep trying," Wynn told the Chicago Sun Times. "That figure 300 seems to be something special and now that I have it, it really is."
---
Alex Coffey is the communications specialist at the National Baseball Hall of Fame