Lou Brock traded to Cardinals
"It was like being in a prison yard with everyone waiting for you to do something wrong," Brock told the Chicago Tribune. "There was the thrill, yes, of coming to the major leagues – but I was scared to death…No one even showed me how to flip the sunglasses, or when to do it. There I was, alone, learning on my own."
Broglio, hampered by injury, would win a total of seven more games before retiring after 1966 season.
Join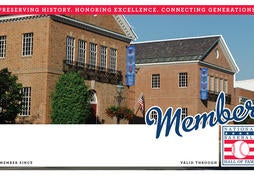 As the keepers of the Game's history, the Hall of Fame helps you relive your memories and celebrate baseball history.
Shop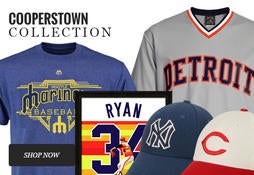 Represent the all-time greats and know your purchase plays a part in preserving baseball history.
As a fresh-faced ballplayer out of Southern University with only one full season of minor league experience, the experimental system in Chicago was a poor introduction to the major leagues. So the stark difference he encountered in St. Louis sparked a wave of change that he would ride through until the end of his 19-year career.