#ShortStops: The Sultan of Southpaw Shutouts
Join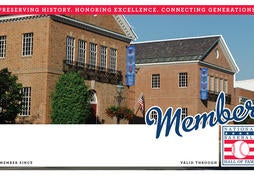 As the keepers of the Game's history, the Hall of Fame helps you relive your memories and celebrate baseball history.
Shop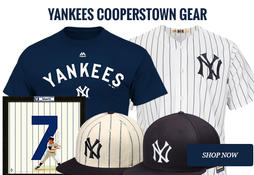 Represent the all-time greats and know your purchase plays a part in preserving baseball history.
Covering the period of 1921 to 1935, viewers will get to see what Walsh compiled on Ruth's baseball career and his activities on and off the field. As shown by the traveling "We Are Baseball" exhibit and our digitization efforts, the Baseball Hall of Fame wants to bring itself and its treasures to baseball fans across the United States and the world, and the Babe Ruth Scrapbooks will be among the first of many opportunities for an inside look at the Babe that has only before been accessible to those making the trip to Cooperstown.
---
Matt Rothenberg is the manager of the Giamatti Research Center at the National Baseball Hall of Fame and Museum