Slide headfirst into history
By team. By player. By era. The Hall Fame Explorer is your way to search the ranks of baseball's legends.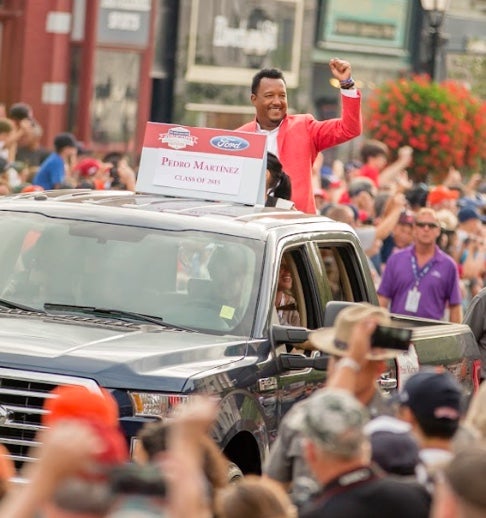 What makes a Hall of Famer?
Unmatched talent and love for the game. A storied and successful career. Earning your place here is more challenging than you might expect.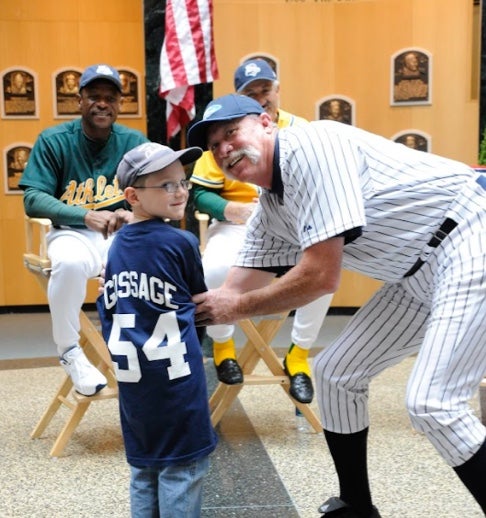 Visiting is believing.
More moving than the National Anthem on opening day. More exciting than a walk-off grand slam. The only way to experience the true power of the Baseball Hall of Fame is in person.