Joe DiMaggio makes his big league debut, recording three hits in the Yankees' win
Donate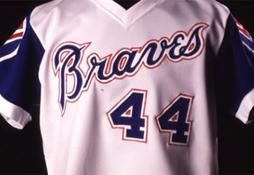 We need your help to preserve priceless treasures housed here in Cooperstown. Make a gift today to help ensure that fans around the world can have online access to the Museum collections and Library archive.
Join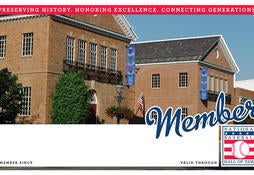 As the keepers of the Game's history, the Hall of Fame helps you relive your memories and celebrate baseball history.
"The black-haired quiet lad who came up from the Pacific Coast heralded as the find of a decade," said the Associated Press. "He has been accepted into baseball's upper crust after a debut that was as impressive as his lavish advance notices."
---
Alex Coffey is the communications specialist at the National Baseball Hall of Fame and Museum